Pediatric sedation in Wheat Ridge
Our approach to doing treatment is to focus on achieving the long-term positive effect for your child. Therefore, it might take more appointments for some kids vs. others. If it is our first time seeing your child, and they have a lot of needed treatment, we might recommend general anesthesia to get a fresh start. This way, we can slowly help a child overcome their fear rather than reinforce it.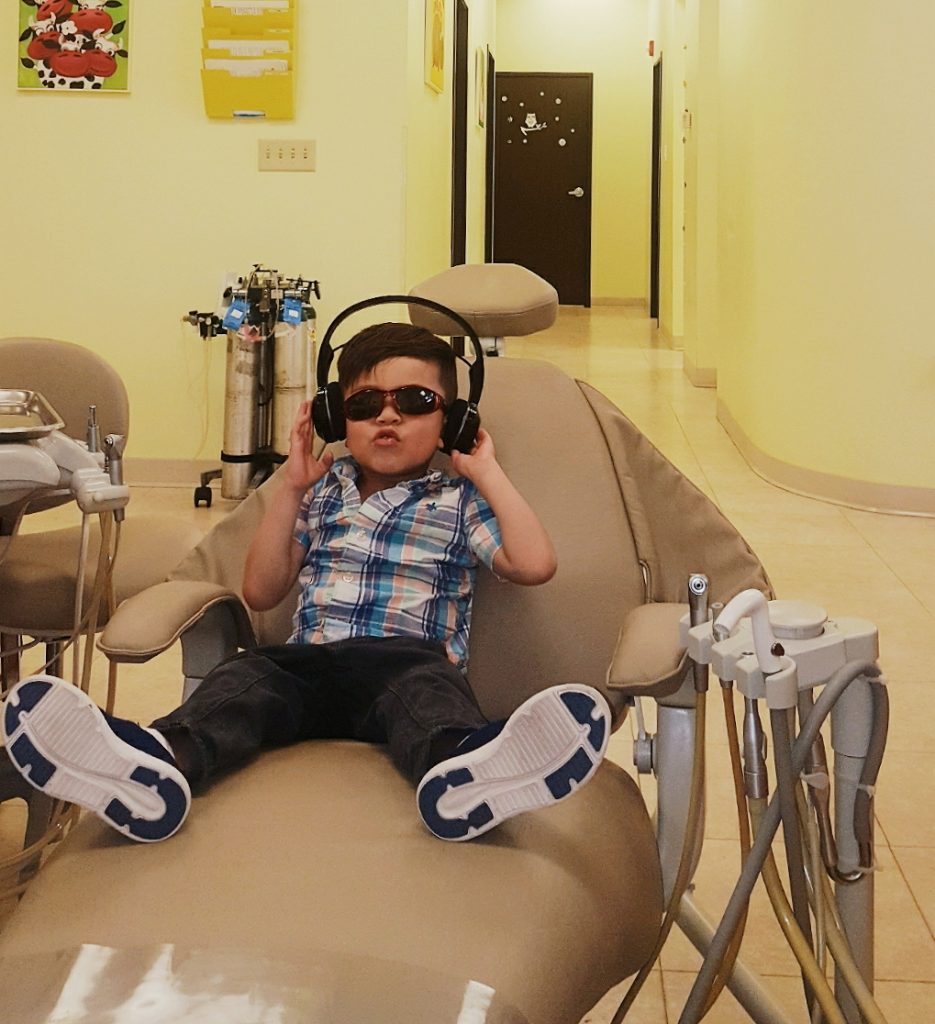 ---
N20/nitrous oxide/happy gas:
At our office, we use N20 in almost every treatment. We consider it the safest method of anesthesia since there are no long-term effects on the body, as it only works while the patient is breathing it in. The child will go back to completely normal after 5 minutes off the gas, enough time for the N20 to clear out of the lungs.
While the child is receiving N20, they will always get more amount of oxygen than there is in the natural air. There is also a fail-safe system in our office that will automatically shut off if the Oxygen level ever goes lower than 35% (natural air has 20.95%).
The best way to describe the effect of N20 is that it desensitizes the child's awareness to the environments sensations; similar to a glass or two of wine for an adult. Being a lite sedative, N20 will help most children in conjunction with behavioral management, but might not work on kids with extreme fear or inability to comprehend instructions (really young little ones).
PRECAUTION:
Before sedation, the patient requires a light feeding instead of a full meal.
No Benadryl 24 hours before N20 use.
---
Oral Sedation:
This is a deeper type of sedation but the patient still has control of their airways.
This is the most selective and limited types of sedation. It is a liquid "valium", used in conjunction with N20. Because it is an ingest sedation, it is harder to control the effect. We offer this type of sedation to older, healthier children with no breathing problems. In addition, the amount of needed work should be less than 5 cavities. We do not use this sedation in our office but do work closely with doctors that do. If needed, we will coordinate to help you set up an appointment.
---
General Anesthesia:
This is the deepest type of sedation and we take it very seriously. We will only recommend it if the benefits far outweigh the costs. It is offered to extremely nervous, very young children with numerous cavities.
We offer In-Office Sedation and if the Doctor thinks the child will need it, then she will talk to you about the options. We also refer out to hospitals if needed.
Written By: Dr. Ngo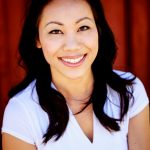 ---
There are often hesitations that come with this topic. So feel free to give us a call for additional questions, even if we are not your dental home.