Meet our Kid Focus Dentistry team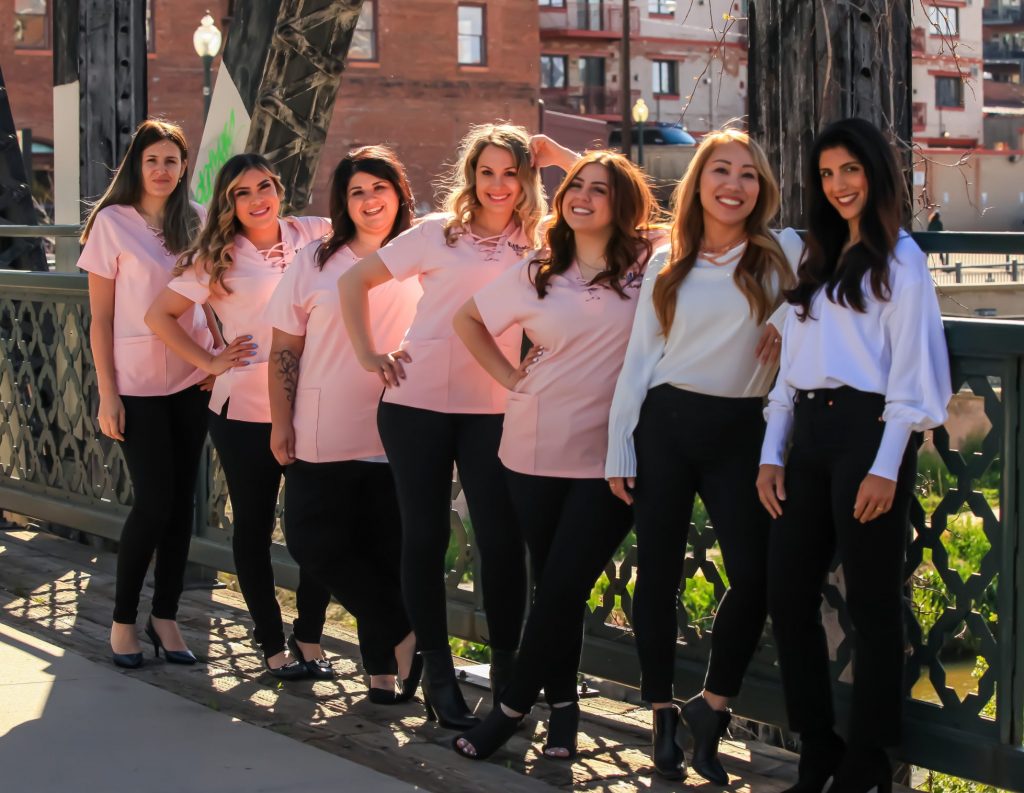 We are proud of our pediatric team at Kid Focus Dentistry,
located in Wheat Ridge, Colorado
---
Wendy
---
Wendy is originally from Southern California but has lived in Colorado since 1998. She has an awesome and energetic son. On her time off, Wendy's favorite thing to do is to spend time with her large extended family and friends.
She has been a dental assistant since 2013. "I love working at Kid Focus Dentistry because I really enjoy working with children, especially because I have a little one myself. It is also a joy to be a part of such an amazingly positive and supportive team." Most importantly, Wendy loves that she can make a positive impact every day, especially for those little ones that are more comfortable when someone is able to speak Spanish to them.
Torri
---
Born and raised in Denver, she is a mother of an amazing young lady and an adorable little boy. She is also a sister to three siblings. Torri comes from a very family-oriented background which gave her the desire to contribute to positive growth in young children. In her free time, she enjoys crafts, being a mommy, and being proactive by volunteering in her daughters' school programs, extracurricular activities, and events.
Working in a daycare environment for over eight years inspired Torri to want to further her career with kids. "I began my journey with Kid Focus Dentistry from the patient side. The way the ladies in the office worked with not only my daughter but the fellow patients, made me want to be a part of their team. I love working here because I enjoy watching our patients leave with smiles on their faces."
Kaylee
---
Kaylee is a Colorado native, born in Downtown Denver! She worked for a before and after school program for a school district for 6 years, and enjoys working in a place that takes care of kids. She also had braces for 9 years, which inspired her to work in the dental field. "I love being able to make kids feel as comfortable as I did when I went to the orthodontists and dentists!"
She is the youngest member of the team and has always been passionate about working with children. In her free time, she enjoys crafting, swimming, and spending time with her boyfriend, family, and friends! "I love working at Kid Focus with all of the assistants who share the same passion as I do. Working with kids is so rewarding! I love helping them overcome their fears and look at going to the dentist in a positive way!"
Please read our About Us page to learn about our unique approach as a Kids Dental office.