Pediatric pre-treatment instructions (to help fight the scarries) in Wheat Ridge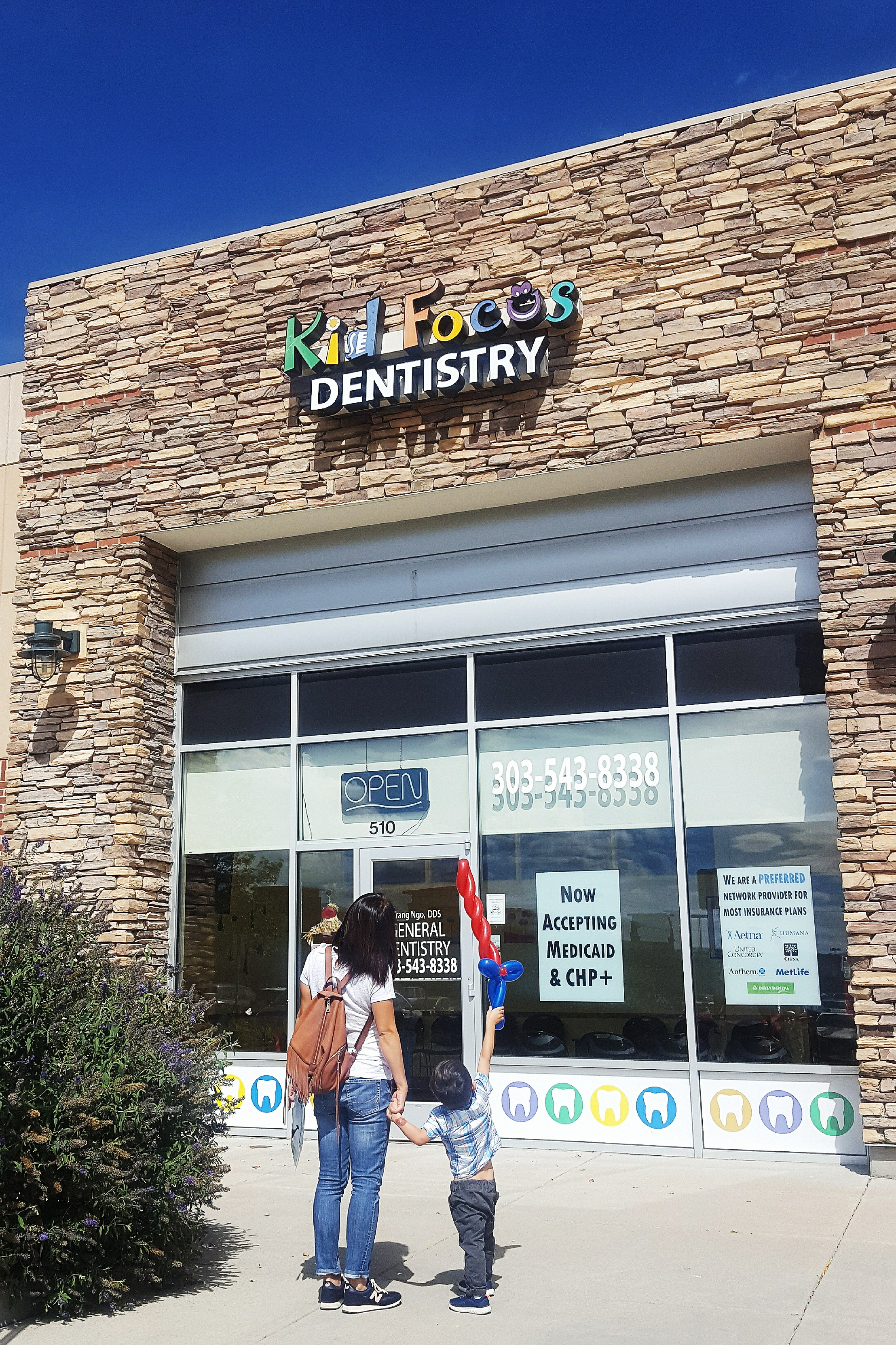 The hardest thing about getting treatment at the dentist, especially for young children, is managing fear and anxiety. Usually, this has to do with fear of the unknown or overcoming negative past experiences.
At Kid Focus Dentistry, we practice proven methods that make a positive treatment experience. Every child who walks through the doors of our Wheat Ridge, Colorado office is made to feel welcome, comfortable, and at ease in their surroundings and with our staff.
Our whole child approach combines:
Nothing comes as a surprise to you or your child. We explain everything in a calm, clear way and create an atmosphere that is comforting our pediatric patients.
---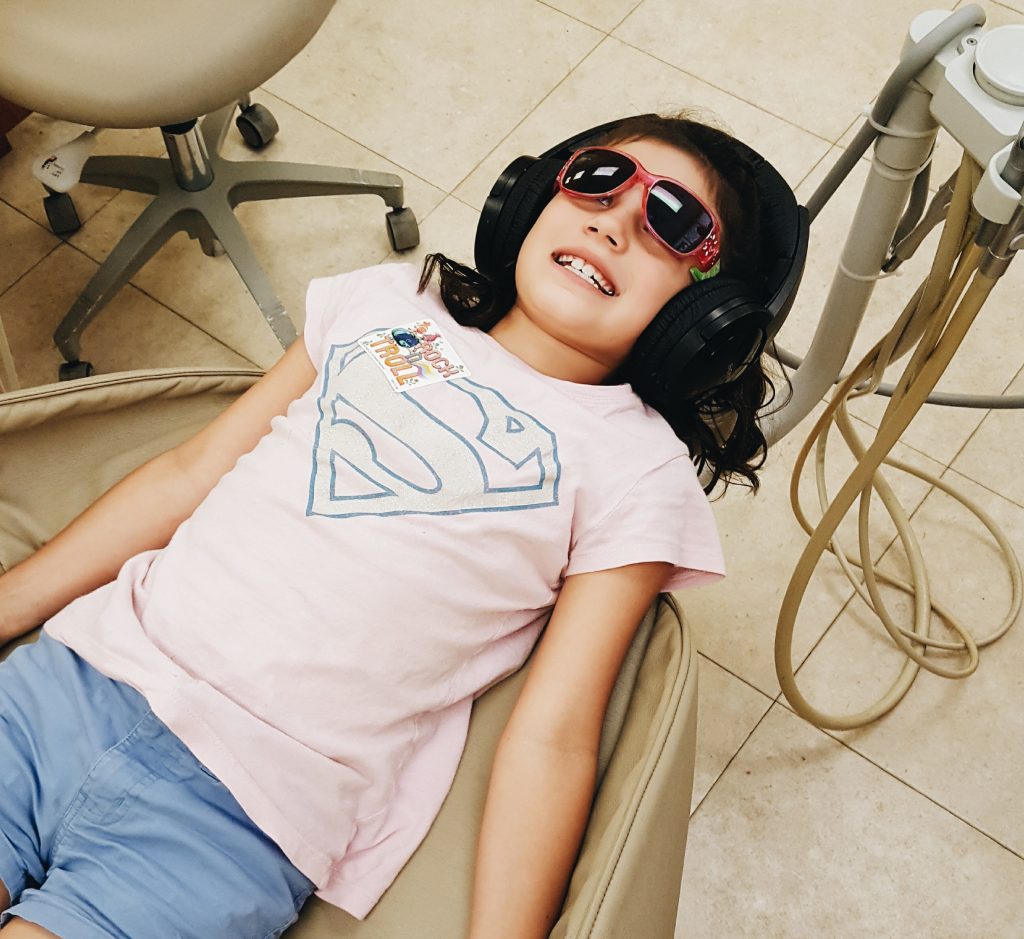 How parents can help create a successful visit to the dentist
Children take cues from adults. Most children's' attitudes towards the dentist are shaped by their parents' attitude; therefore, we highly encourage parents to give positive encouragement prior to every visit to our Wheat Ridge office.
Once your child is comfortable in our cushy chair, they may choose to watch their favorite TV show or movie from our Kids Netflix account. And listen with noise-canceling headphones. Once combined with the prescribed nitrous oxide or anesthesia, we find that our treatments are quicker, less stressful, and everyone leaves having had a positive experience at the dentist!
Written By: Dr. Ngo