Pre-Treatment Instructions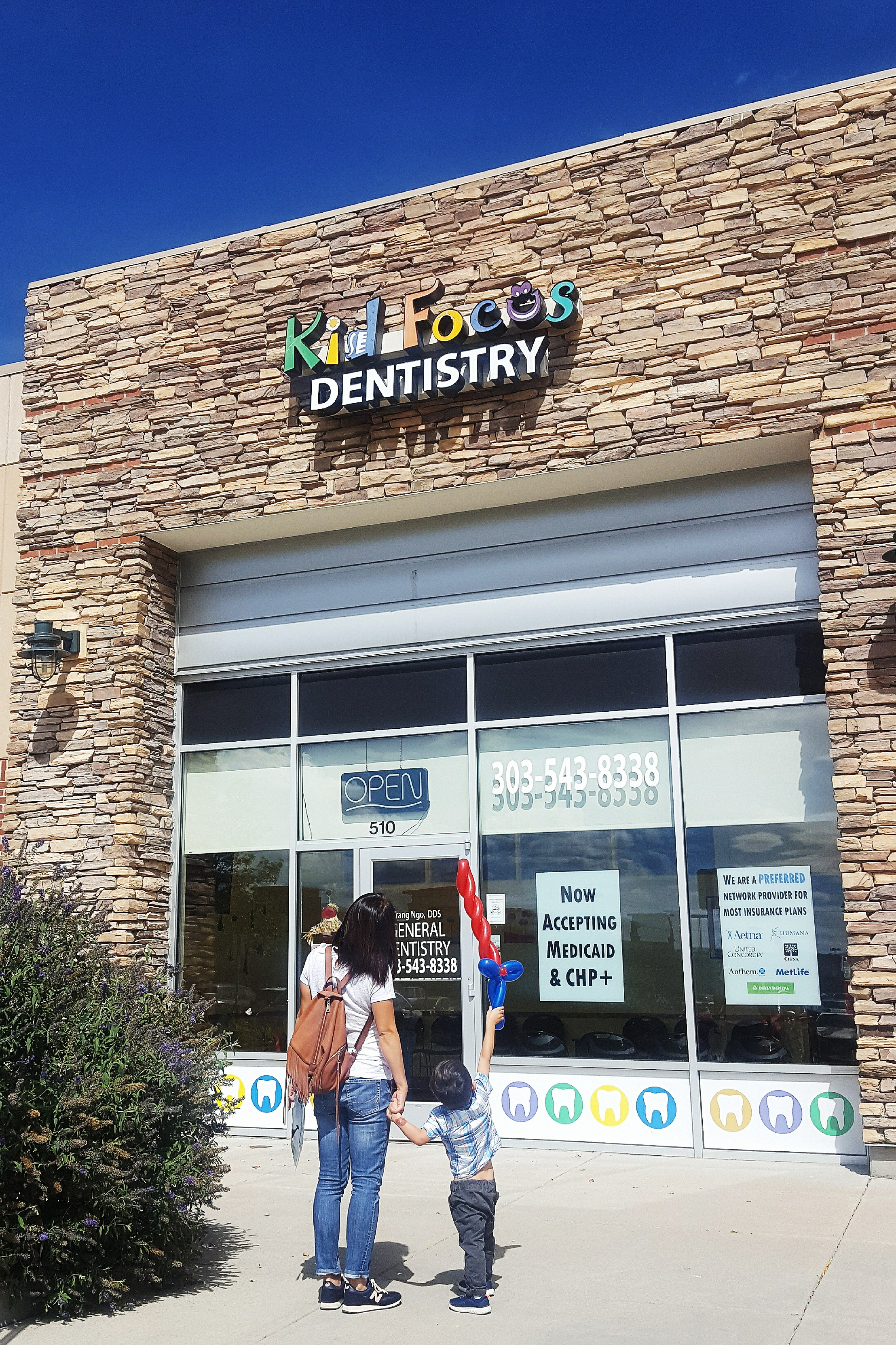 The hardest thing about getting treatment at the dentist, especially for young children, is managing fear and anxiety. Usually, this has to do with fear of the unknown or overcoming negative past experiences.
At Kid Focus Dentistry, we practice proven methods that make a positive treatment experience.
Our approach combines:
Nothing comes as a surprise to you or your child.
---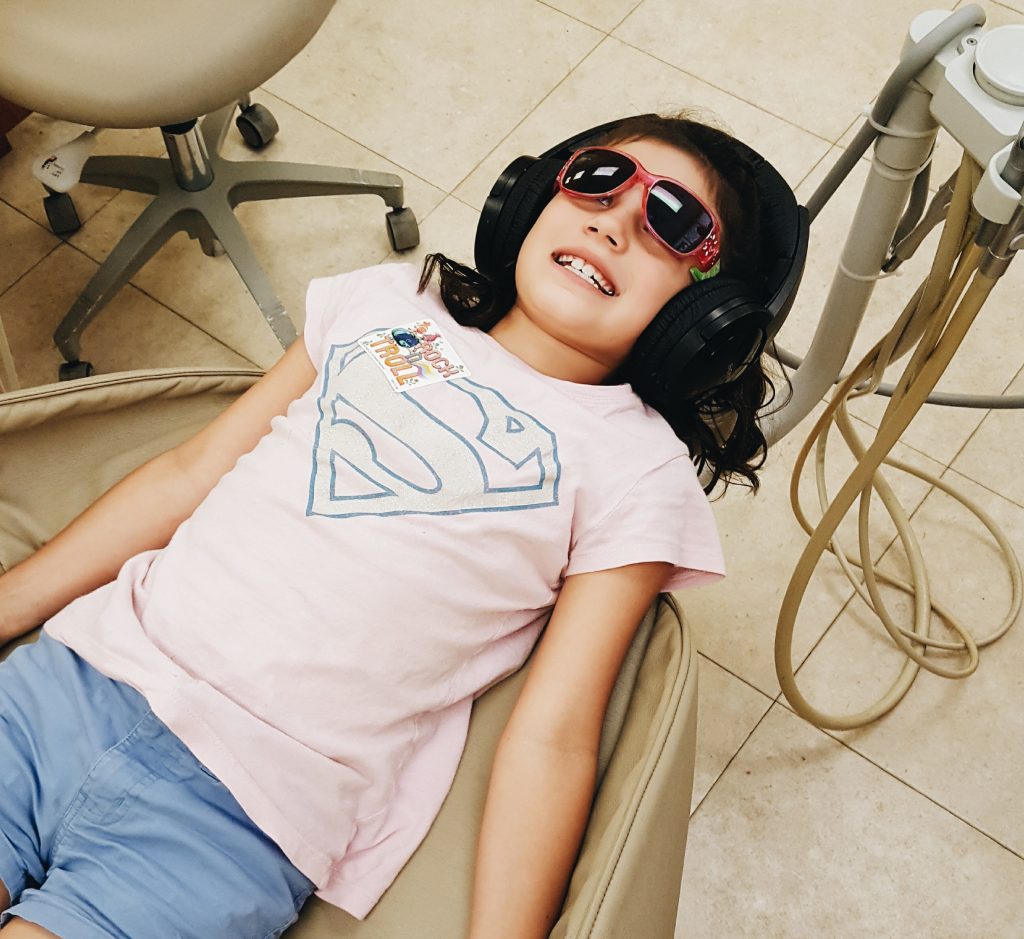 To us, most children's attitudes towards the dentist tend to be shaped by their parents' attitude; therefore, we highly encourage parents to give positive encouragement prior to every visit to our office.
Once your child is comfortable in our cushy chair, they may choose to watch their favorite TV show or movie from our Kids Netflix account. And listen with noise-canceling headphones. Once combined with the prescribed nitrous oxide or anesthesia, we find that our treatments are quicker, less stressful, and everyone leaves having had a positive experience at the dentist!
Written By: Dr. Ngo