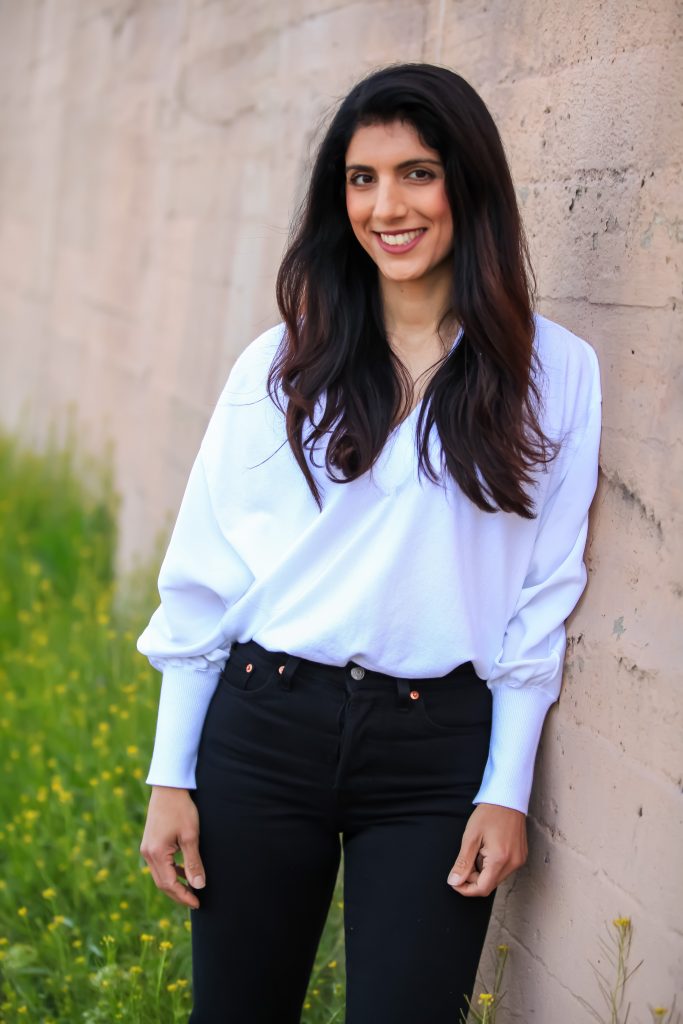 Background
Dr. Afsaneh Noori grew up in North Carolina. There, she attended the University of North Carolina at Chapel Hill for both her undergraduate and graduate studies; therefore she is a proud Tar Heel.  She also obtained her Doctorate in Dental Surgery from the UNC School of Dentistry in 2008.  Dr. Noori then went on and extended her education by completing a General Practice Residency at Indiana University in Indianapolis. 
Her passion for pediatric dentistry traces back to her experience in dental school when she went on a trip to an orphanage in  Miacatlán, Mexico. There, she and her classmates provided dental care to under-served children. She came to love working with children and appreciating their oral health needs. After moving to Colorado, she was fortunate to have the opportunity to work at a busy community public health clinic. This further cemented her love towards the impact that proper oral health can have and the critical role it has in a child's development.
Additional Training
Dr. Noori is now very excited to be part of the Kid Focus Dentistry team.  Since working at KFD, her passion for dentistry has expanded beyond simply treating cavities to treating the whole child by diagnosing and treating growth and development problems. Her interest has expanded to understanding the role of the oral environment of the child and its effects on a child's growth and development, dental maturation, and overall well-being.  She is a certified Myobrace provider and has completed continuing education courses on pediatric airway health, the use of lasers in pediatric dentistry, as well as myofunctional therapy certification courses.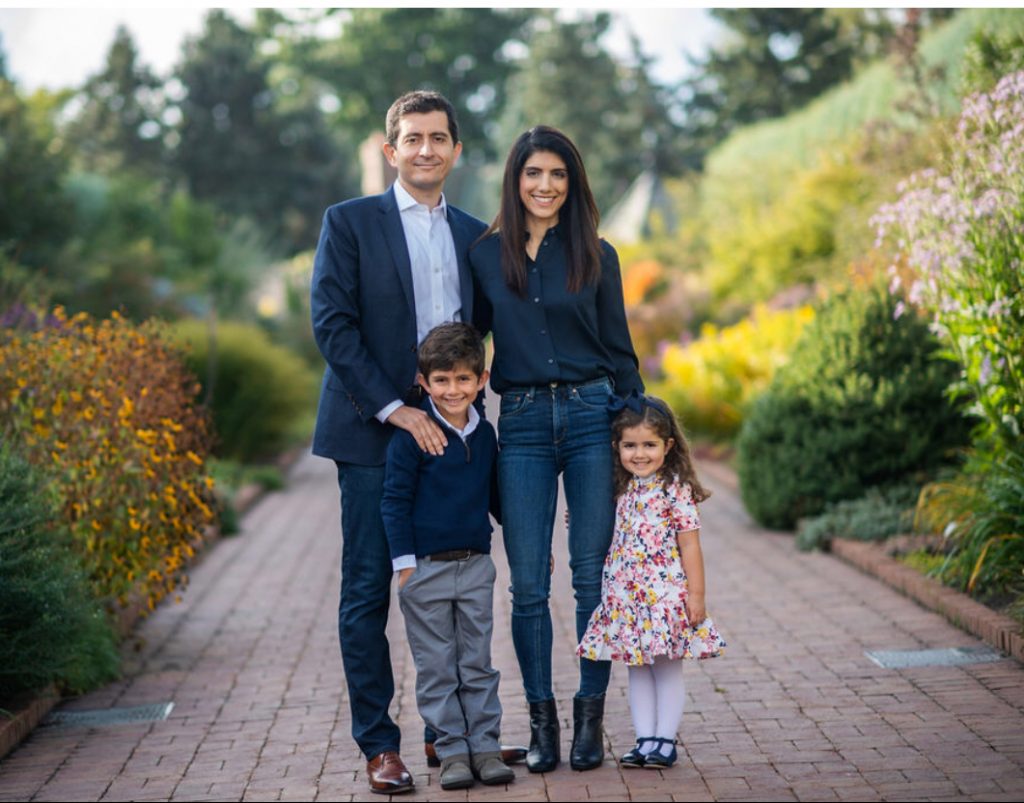 Her Pastimes
Dr. Noori enjoys spending time with her family, she and her husband are proud parents of two wonderful children: Aidan and Ava. They also adore their family Pomeranian, Maxwell.  She is an avid runner and has completed numerous half-marathons. In her downtime, she loves cooking and reading.