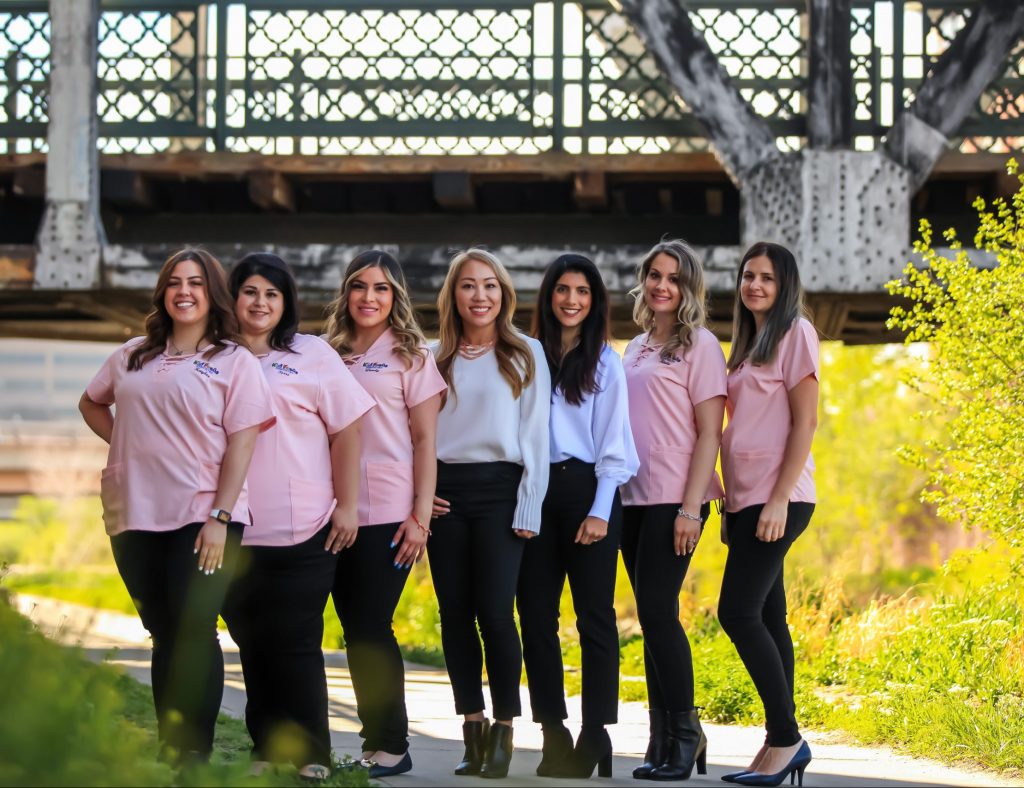 Kid Focus Dentistry isn't just dentistry. We pride ourselves on our mission: "dentistry with a whole child perspective." This perspective is implemented in every treatment and interaction with each of our patients. Our office sees beyond just teeth, providing first class, comprehensive treatment with an early intervention approach. Catching symptoms early in order to prevent more serious future problems, known as preventative dentistry, is one of the main pillars of our practice.
We maintain a strong connection with our patients — that means providing kids and parents with straightforward dental education and offering payment plans that work best for you and your family.
Patients love our vibrant, fun, and kid-friendly office! We make sure each dental visit is fearless, relaxing, and entertaining. Every one of our amazing staff members works hard to meet the needs of each individual child. Our end goal is to inspire kids to be excited about the dentist, teach them how to take care of their teeth, and ensure healthy development.
Other benefits:
---