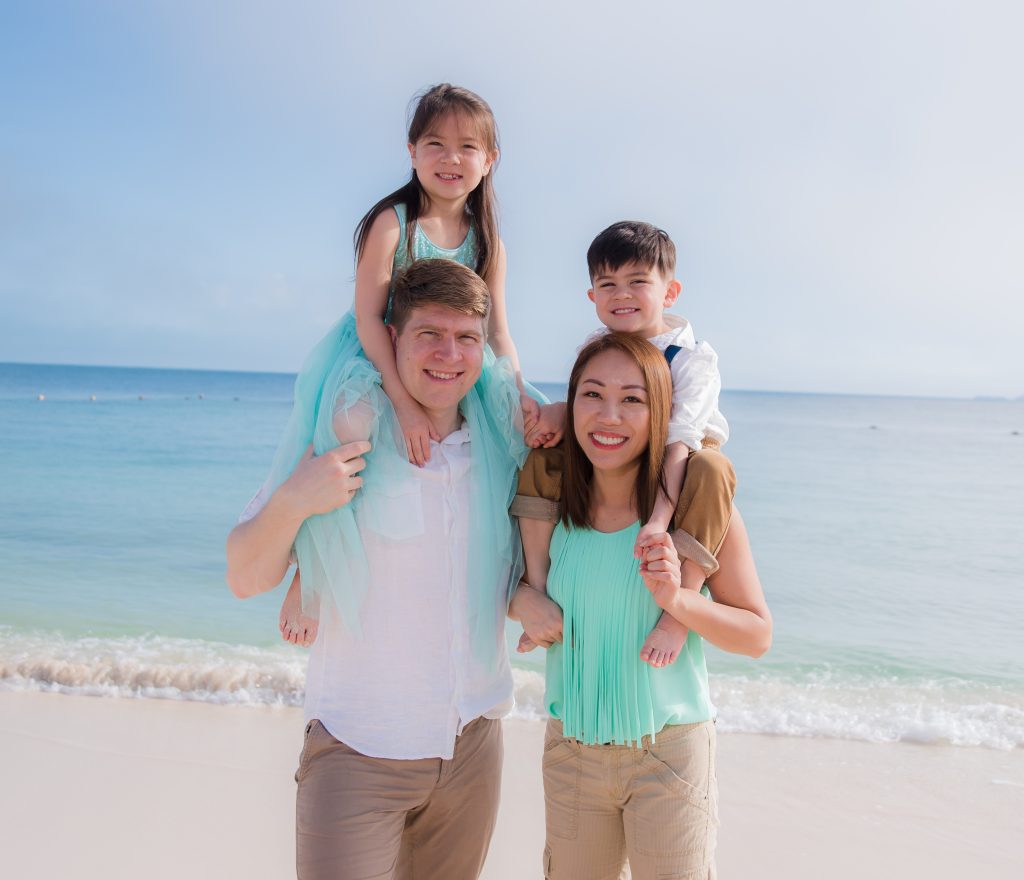 Dr. Trang Ngo and her husband Michael are a passionate, hard-working couple. They moved to Colorado in 2008, to make Kid Focus Dentistry come to life. With the goal of providing excellent, affordable, dental care for children, she has helped many families in our community obtain more knowledge about the importance of dental health and have healthier smiles.
Dr. Ngo's Background
Dr. Ngo (pronounced "no" – the "g" is silent) was born in Vietnam, and grew up in Texas where she attended the University of Houston. She is a graduate of Baylor College of Dentistry and earned her Doctorate in Dental Surgery in 2005. She spent two years as an associate of a large family dentistry practice, then worked in a low-income children's dental clinic for three years in southern Texas. Thanks to her extensive experience, Dr. Ngo brings with her a unique insight on the dental needs of kids at any age, from infants to teenagers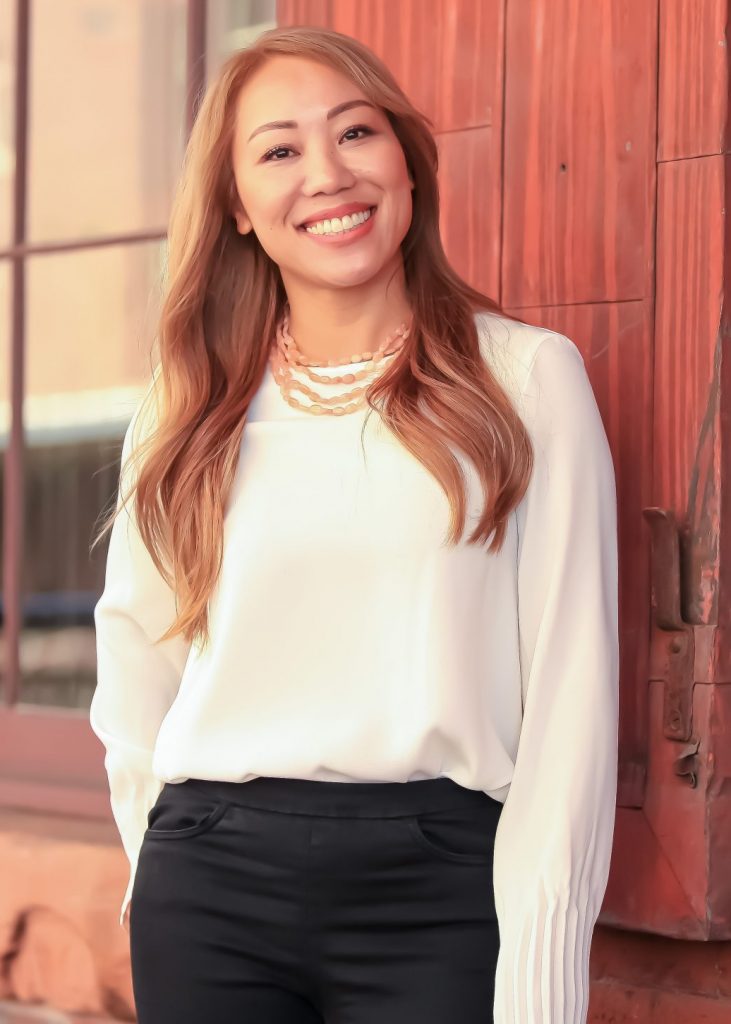 She has made a mission of "dentistry with the whole child perspective." Dr. Ngo strives to go beyond just fixing cavities, by diagnosing and treating growth and development problems such as:
Tongue-tie
Oral facial muscle dysfunction
Pediatric obstructive sleep apnea
Mental and behavioral needs
Among many others!
Her passion is to help all of her patients grow into healthy, happy, adults with fulfilling lives.
Dr. Ngo also served on the Council for Continuing Education in the American Academy of Pediatric Dentistry and as a Diversity Leader in the Colorado Dental Association. She has additional training in infant tongue tie release through the Academy of Laser Dentistry, as well as myofunctional therapy training through the International Association of Orofacial Myology. Dr. Ngo is a Myobrace Certified practitioner. Most recently, she has completed a residency with Tuft College of Dentistry for Pediatric Sleep Medicine.
Her Pastimes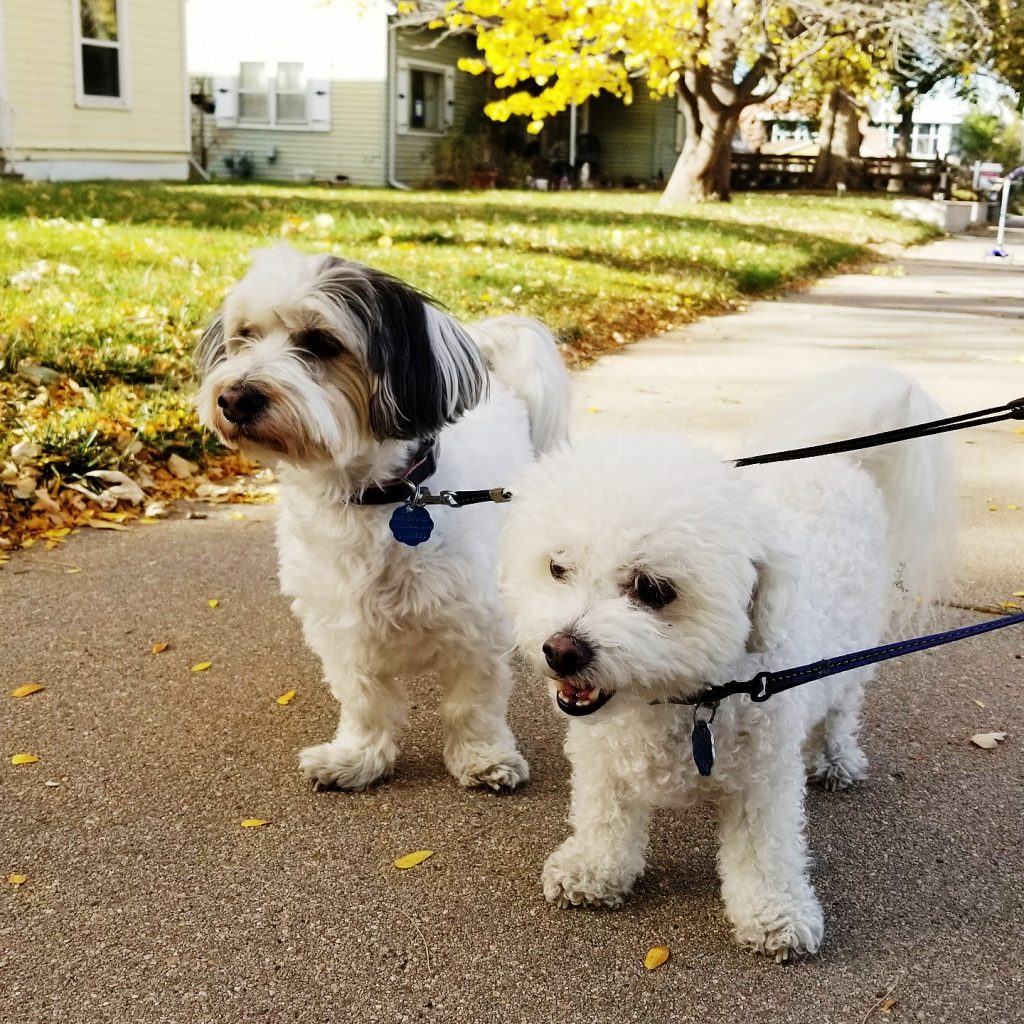 Aside from being a dentist, Dr. Ngo is also a mother of two adorable children, Faith and Cameron. As a family they enjoy snowboarding in the winter, hiking in the summer, and relaxing with their two dogs; Max and Coco. During her downtime she also enjoys traveling, cooking, and exploring new cuisines throughout the great restaurant scene in Denver. Dr. Ngo and her family count themselves blessed by the opportunity to live in Colorado. They are grateful for the striking natural beauty, ample outdoor activities, and the diverse and friendly people of the state.